We make it our priority to source local and free-range ingredients making each cake taste just as good as it looks!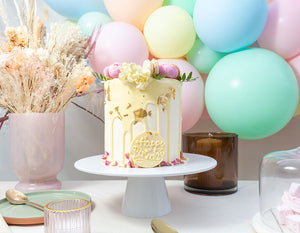 Celebration Cakes & Treats
Browse our beautiful buttercream creations we have carefully designed to help you celebrate in style. There's one to suit every occasion!
Shop All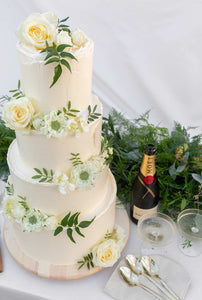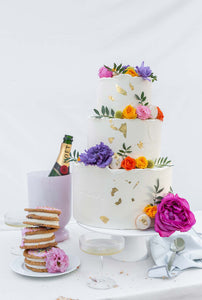 Wedding Cakes & Treats
We pride ourselves in our unique approach of using primarily Swiss meringue buttercream for our wedding cakes. We believe Swiss buttercream gives a soft and smooth finish to each creation. We invite you to browse through our wedding cake gallery to give you a preview of our style and previous commissions.
Shop all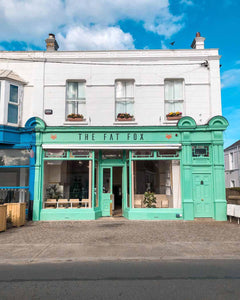 The Fox & The Flour is a branch of The Fat Fox family tree.
Check out The Fat Fox's website below.